Diciottesimo appuntamento per il "Partita Party" di Radio Studio Nord, con la musica e l'animazione curata dagli speaker della radio (in rigorosa diretta) al termine di una delle partite della giornata.
Come sempre ad ogni "Partita Party" viene regalato un paio di occhiali da sole offerto da Friulvista, un pallone da calcio e una maglietta personalizzata offerti da Erreà andrà al Man of the match (non necessariamente il migliore in campo) e c'è anche un cuscinetto da stadio offerto da Friulpromo.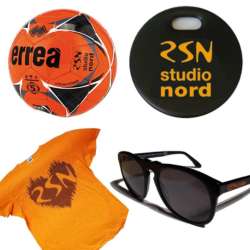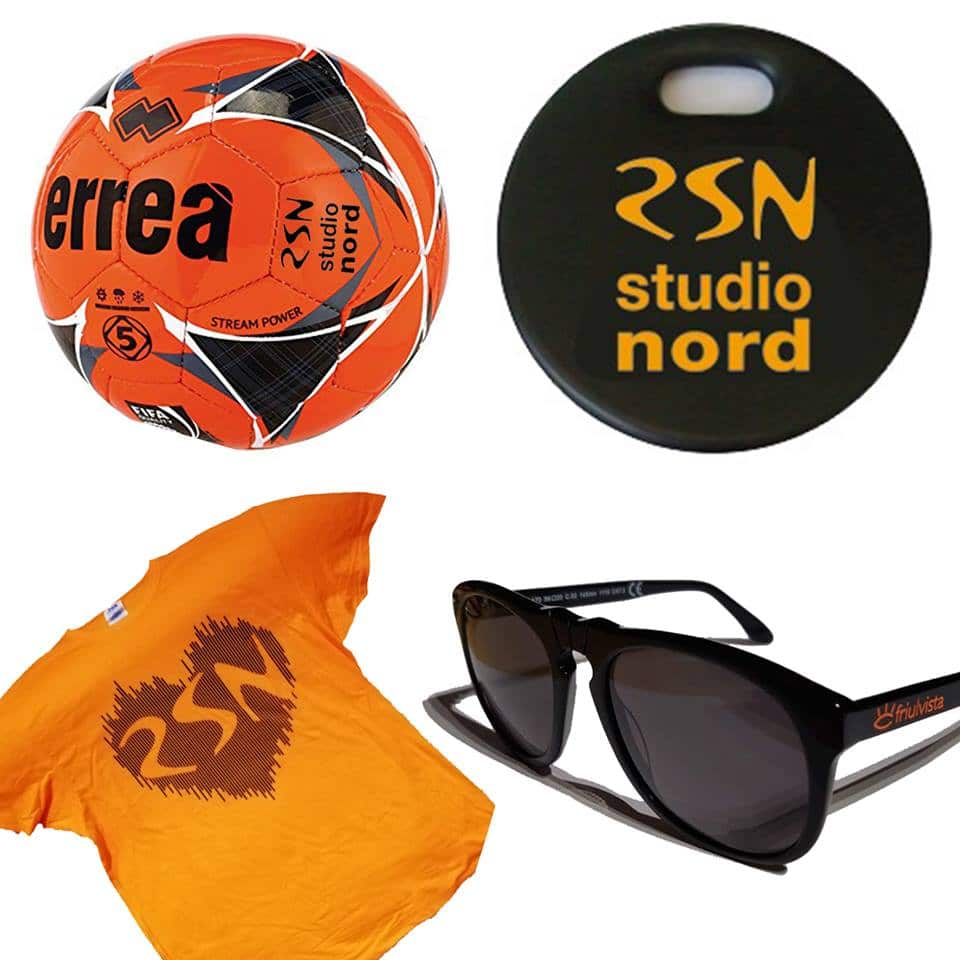 Domenica 8 settembre appuntamento dalle 18.15 al Campo dei Pini di Villa Santina, al termine di Villa-Real, con DJ Yuma e Cris DJ.